FAQ
From therapy approaches to appointment scheduling. Explore our FAQs to discover more about our therapeutic methods and how they empower individuals to navigate and overcome life's challenges.
Here Are Some Frequently Asked Questions

What will my first session involve?
The first therapy or intake session is an extended session of 75 minutes in which I gather information for your file, get to know you as an individual and discuss your and my expectations for a successful working relationship. In this session, there will be the beginnings of a treatment plan. At the end of that session, depending on your presenting issue, I will provide you with some preliminary steps to relieving your situation. It will probably take more than one session to streamline your treatment plan but just the fact of having shared your concerns with me in total confidence and freedom will naturally provide you with some relief.
Why should I consider therapy to solve my problems? Can't I just talk to a friend?
A trusted friend is always a blessing and a wonderful source of support. However, while a friend may soothe and support you, some problems require professional attention. Some situations are so deeply personal and complex that they cannot be shared with a friend or other person who is not trained to receive that information for risk of traumatizing that friend. Therapy provides a platform for healing in total confidentiality, without any judgement whatsoever. The Therapist's sole mission is to help you get to a healthier, happier life and get you to a position where you can share safely with others if you do decide to in the future.
How long will it take, and how often do I have to attend?
Each situation is as different and diverse as the human individual. However, with CBT, 12 sessions is the average amount of time and SFBT would be at a 6-session maximum. It all depends, among other factors, on the depth, magnitude and persistence of the problem, the client's motivation to work toward a solution with the therapist, sometimes external supports. As far as frequency is concerned, depending on your resources and need, you might have appointments once a week, or once every two weeks. Sometimes, at the beginning of therapy more frequent sessions may be necessary as in depression cases, for example. The periods between sessions are longer as the client becomes more stabilized and stronger.
It may take more than one session to make a complete assessment of your issues. However, in the first session we will discuss your reason(s) for seeking therapy and decide upon some healthy coping tools to provide some alleviation to your problem.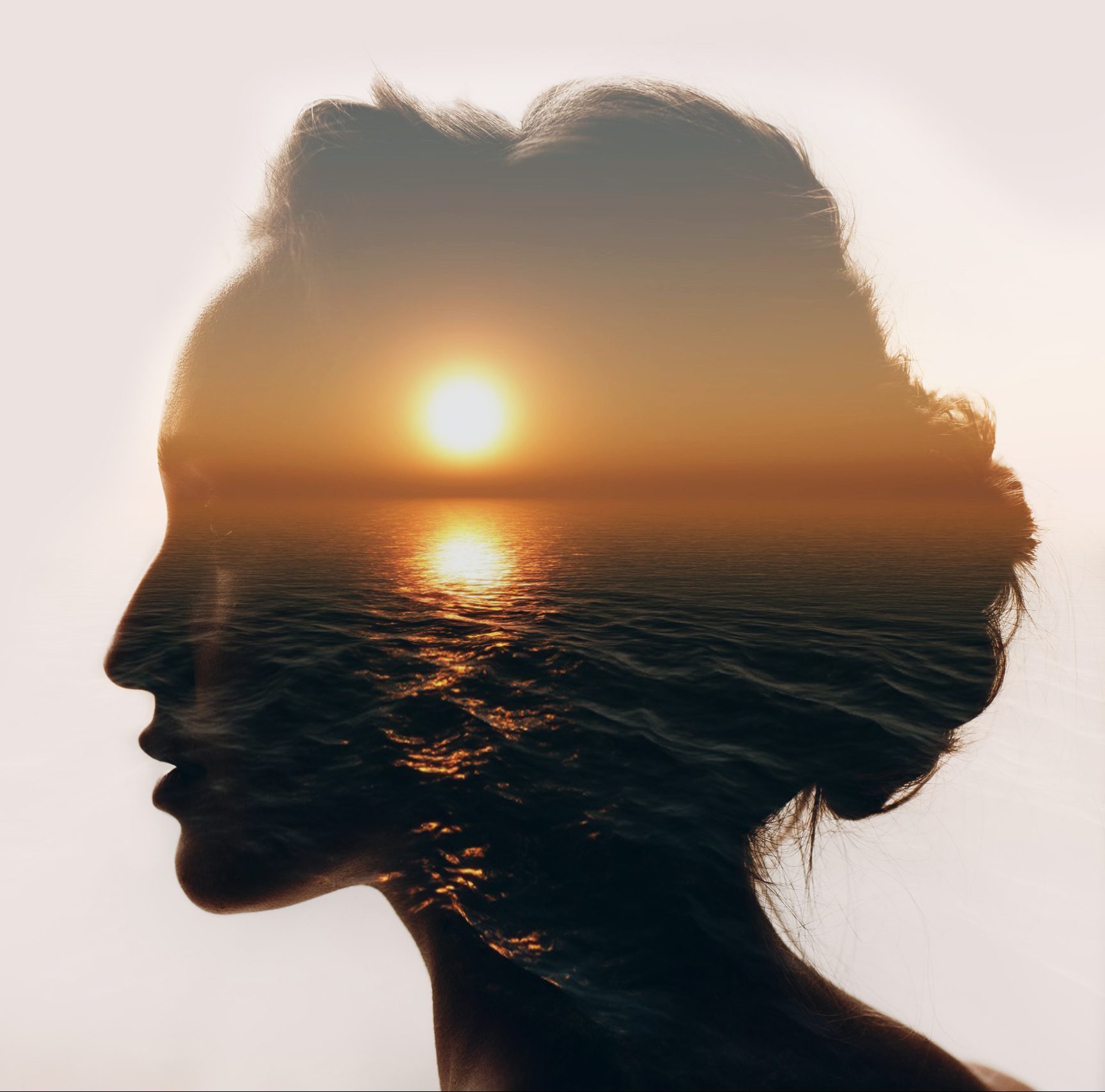 How do I know which type of professional helper is right for me?
Counselors and psychotherapists come from various professional disciplines including social work, psychology, psychiatry, educational counseling, pastoral counseling and psychoanalysis. All these schools prepare their graduates to do this work, but with differing orientations and specializations. For example, social work includes the psychosocial context and its impact on the individual in considerations of therapy and works to connect the individual to appropriate resources in the community that will contribute to successful outcomes for the presenting issue.
What is most important however, is that you feel that your therapist respects you, does not stand in judgment of you, inspires your confidence, helps you to feel safe and is working as a team with you toward the achievement of your therapy goals. The therapeutic relationship is much more important for success rather than the particular discipline to which the therapist belongs.
Always ensure that whichever practitioner you choose is operating under a valid licence and is trained in the area of specialization that you require. You can always verify this information by checking the website of the relevant licensing authority of your practitioner (e.g. Ontario College of Social Workers and Social Service Workers). Malpractice insurance is an additional reassurance for clients.
What age groups can you help?
Adolescents
Adults
Elders (65+)
What categories of clients do you serve?
Heterosexual Clients
LGBTQ Clients
Transgendered Clients
Veterans
What approaches to therapy do you use?
Cognitive Behavioral (CBT)
Mindfulness-based (MBCT)
Solution Focused Brief (SFBT)
How much does each session cost?
$165 per session for individuals
$195 per session for couples
What payment methods are accepted for sessions?
We accept the following methods of payment:
American Express (Amex)
Cash
Discover
E-transfer
Mastercard
Visa
There is a $5 surcharge for credit card payments
Do you accept insurance for therapy sessions?
We work with a range of insurance providers to ensure accessibility and support for our clients. Please check with your provider to ensure that you are covered for therapy a social worker. Some providers will cover treatment under "social work services" rather than "psychotherapy." Generally, I issue a receipt for payment which you submit to your provider for reimbursement. Blue Cross and GreenShield allow direct billing under certain group policies so do check with them first to know if you are eligible for direct billing. We accept most major insurance providers including:
Aetna
BlueCross
Canada Life
Manulife
SunLife
Greenshield
TelusHealth affiliate insurances